La tasa de biodegradación de 147 días certificada por SGS es del 70,1% (sin bolsa).
Además de los certificados FSC / OEKO-TEX® / OK biobased, también se están solicitando nuevos bio-certificados.
Cada semana se proporcionarán los últimos materiales de marketing para ayudar a promover mejor el producto.
También ofreceremos promoción pagada de publicidad en Facebook (gran descuento / promoción de eventos)
Dentro de 7-15 días después de pago (pedidos pequeños) Sin MOQ Suficiente Stock
El inspector de calidad realizará inspecciones de muestra aleatoria:
antes de que los materiales se pongan en el almacén, al final de la producción diaria y después de que se complete cada lote de producción.
Affordable, Sustainable Choice Bamboo Disposable Diapers
FaithDeBolt
I bought these because we were producing too much trash with regular diapers for our tiny German trash bin. Now, along with biodegradeable wipes from another brand, I'm able to throw these in the Bio bin and feel better about producing less waste. These would be too expensive to use full-time for our family, but in combination with cloth diapering, they ECO BOOM Diapers are the best sustainable option I have found! They are comparable to a regular disposable diaper. I have not had any issues with leaks or fit. I highly recommend bamboo diapers. Potentially new purchasers, if you're reading this, double check the sizing guide to buy with confidence!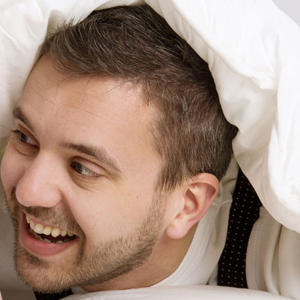 Great eco-friendly diaper choice!
Matthew D Smith
Ecoboom diapers are great eco-friendly baby diapers! They are very absorbent, but also breathable, so they never left her bum looking pruney. I love that they are biodegradable and won't be hanging around in a landfill for centuries! My only caution is that they started leaking toward the end of the bamboo diapers size range, because of capacity issues, so maybe don't count on them to be leak-proof past 3 hours the last two pounds of the range.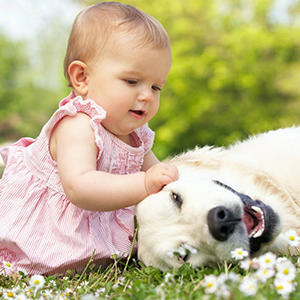 if they're on sale I really like ECO BOOM Bamboo Diapers for my son
Cheer
I really like Ecoboom diapers for my son. They fit great, even with him crawling, climbing, and running all around we don't have any leaks. We started using these once he was in a size S diaper,which was pretty much when he started moving around a lot. He wakes up dry in the morning after a 12hr sleep, and they feel soft and have a cute design. They are a bit more $, but if I can get them on sale I will choose these over any other diapers. And huge bonus points because these are totally biodegradable and made from sustainable bamboo.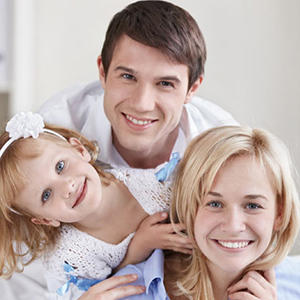 Fantastic Biodegradable Bamboo Diaper
Gena Clem
We have been using these diapers on our daughter since about 6 months and she is almost a year old now. I can say with confidence that these have been the best disposable diapers for her. Before I was cloth diapering at home and using disposables for when we were out and at daycare. We used Bamboo naturals for a while and they are worthless. They leak and can not contain the poop. My daycare lady could not wait till we were done with those. When we switched to Ecoboom diaper she said my daughters diapers were the best diapers she has ever worked with (she see's all sorts of diapers). They are super soft, absorbent and hold the poop in! We had one blowout and it was when my daughter was sick with diarrhea for a week. I have tried Pampers, Huggies, Honest, Target, and 7th generation. None of those compare to the quality of Eco Boom and to top it all off Eco Boom Nappies is BIODEGRADABLE !! This is the 21st century all diapers should be biodegradable. I am so happy Eco Boom has created such a great diaper!
ECO BOOM llega a todo el mundo
ECO BOOM está disponible en Amazon de EE. UU. & Europa, y en la mayoría de los sitios web oficiales de nuestros agentes.