Biodegradable Diaper Garbage Bags Manufacturer
Made from GMO-free corn starch

100% biodegradable & compostable

Thick & strong & easy to carry

Can wrap diaper waste & pets' poop & kitchen scraps
For disposing stinky diapers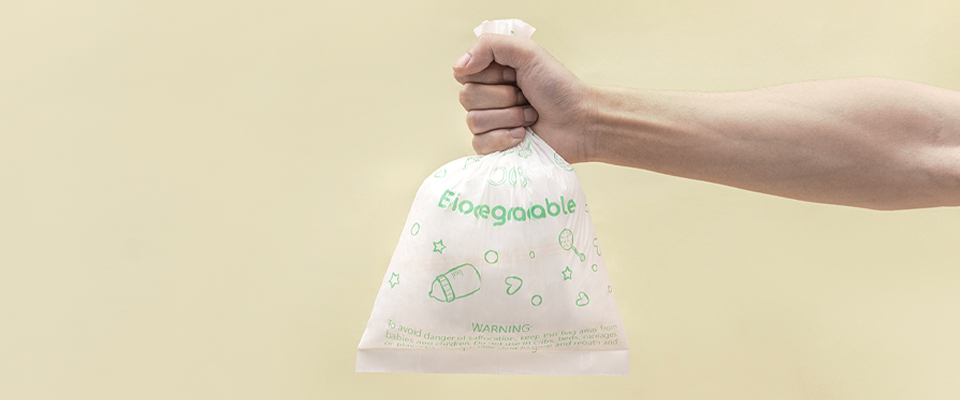 Health And Safety
Tear and leak proof.
Prevent the spread of the virus.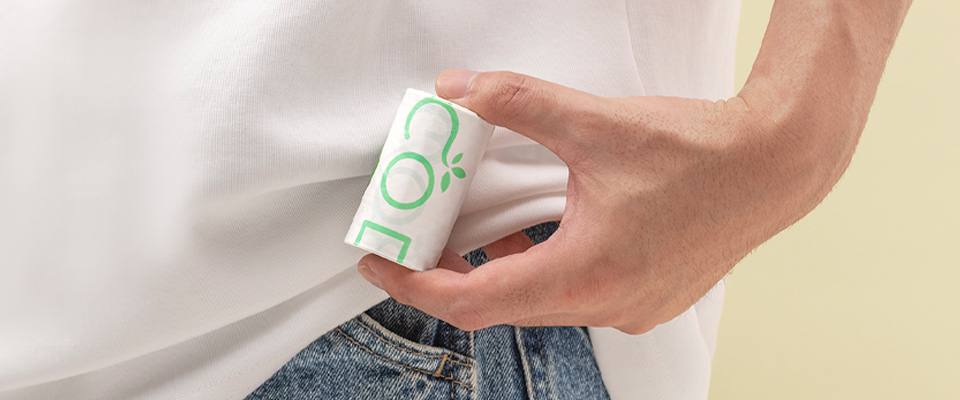 More Convenient
Suits all diaper.
Compact size made it easy to carry.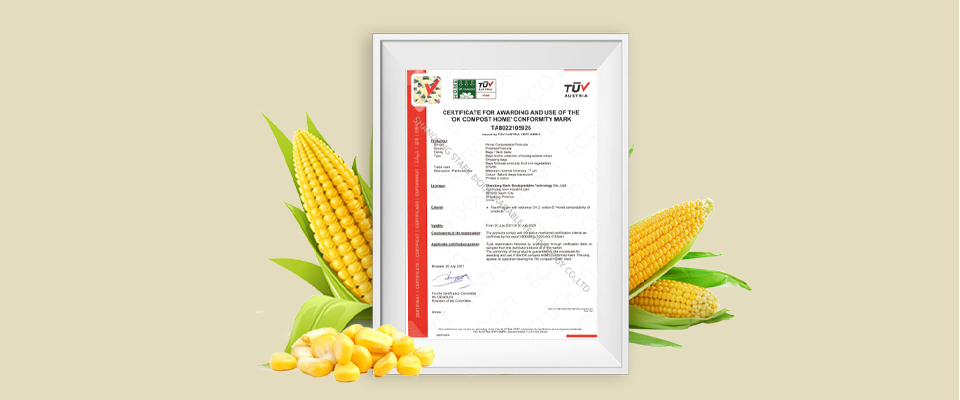 Eco Friendly
Made of natural GMO-free corn starch, which can
be decomposed into carbon dioxide and water.
It has achieved the OK compost HOME label
( based on the EN 13432 standard ).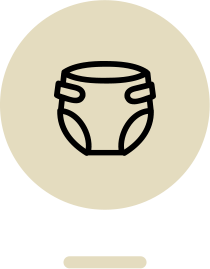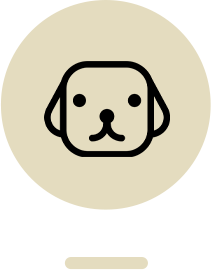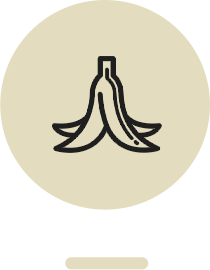 For Sustainable Lifestyle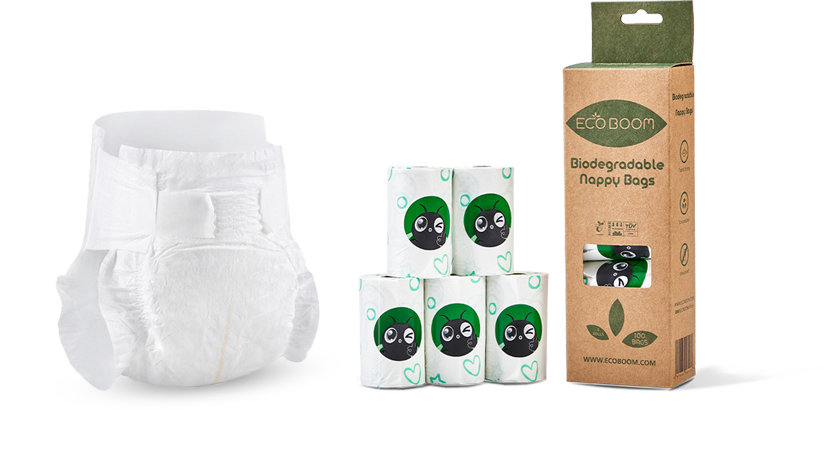 20 bags / roll
5 rolls / box