8.3 BILLION TONS OF PLASTIC FLOWS
INTO THE OCEAN SINCE 1950
By using biodegradable materials, ECO BOOM helps reduced

71,427 kg / 157,467 lb

of plastic in 2022, equals to about

4,000,000

plastic bottles.
BE A PART OF THE SOLUTION NOT PART OF THE POLLUTION
WHY WE CHOOSE BAMBOO VISCOSE FIBER?
That's why our bamboo diapers can reduce about 25-30% of plastic waste caused by disposable diapers.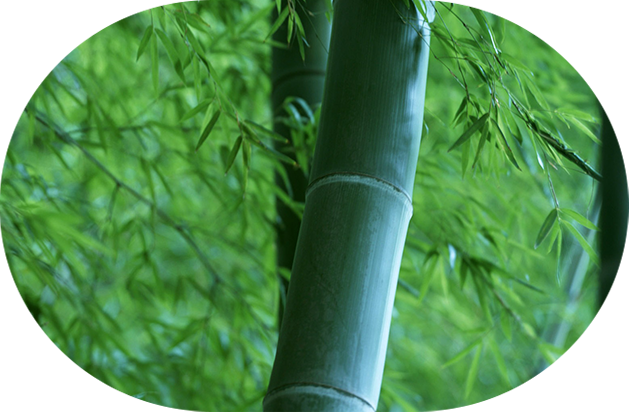 ECO BOOM CERTIFICATE SUPPORT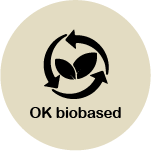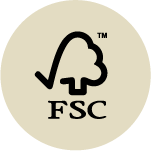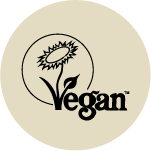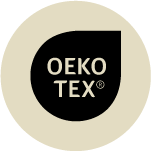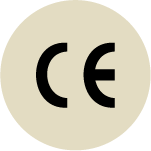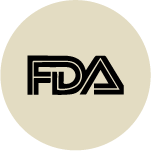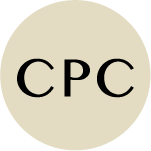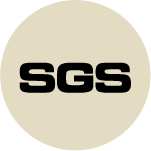 10% agent discount compared to private label order.
No any mould fee & deposit while private label costs over $25,000.
Available on USA Amazon since 2017 with highest biodegradable rate so far.
Marketing materials ( sales discount, video, catalog & sample card ) will be provided.
Can even start with 1 pack, ready to ship right after payment while private label takes 45 days.
Suck as Vegan / OEKO-TEX / OK biobased which are issued by internationally renowned institutions.
We have a team specialized in Amazon and Ebay to provide online store set up and operation support.
Besides diaper, pull ups and wipes, new bio-items will come soon.