Did you know why breastfeeding?
Why should babies be breastfed exclusively?
Breastfeeding is one of the most effective ways to ensure child health and survival. However, contrary to WHO recommendations, fewer than half of infants under 6 months old are exclusively breastfed.
Breastmilk is the ideal food for infants. It is safe, clean and contains antibodies which help protect against many common childhood illnesses. Breastmilk provides all the energy and nutrients that the infant needs for the first months of life, and it continues to provide up to half or more of a child's nutritional needs during the second half of the first year, and up to one third during the second year of life.
Breastfed children perform better on intelligence tests, are less likely to be overweight or obese and less prone to diabetes later in life. Women who breastfeed also have a reduced risk of breast and ovarian cancers.
What is a healthy diet for breastfeed babies and young children?
From birth to 6 months of age, feed babies exclusively with breast milk (i.e. give them no other food or drink) and feed them on demand (i.e. as often as they want, day and night).
At 6 months of age, introduce a variety of safe and nutritious foods to complement breastfeeding, and continue to breastfeed until babies are 2 years of age or beyond.
Do not add salt or sugars to foods for babies and young children.
Up to what age can a baby stay well nourished by just being breastfed?
Infants should be exclusively breastfed – i.e. receive only breast milk – for the first six months of life to achieve optimal growth, development and health. "Exclusive breastfeeding" is defined as giving no other food or drink – not even water – except breast milk. It does, however, allow the infant to receive oral rehydration salts (ORS), drops and syrups (vitamins, minerals and medicines). Breast milk is the ideal food for the healthy growth and development of infants; breastfeeding is also an integral part of the reproductive process with important implications for the health of mothers.
WHO recommends that infants start receiving complementary foods at six months (180 days) of age in addition to breast milk. Foods should be adequate, meaning that they provide sufficient energy, protein and micronutrients to meet a growing child's nutritional needs. Foods should be prepared and given in a safe manner to minimize the risk of contamination. Feeding young infants requires active care and stimulation to encourage the child to eat.


The transition from exclusive breastfeeding to full use of family foods is a very vulnerable period. It is the time when many infants become malnourished, contributing significantly to the high prevalence of malnutrition in children under five years of age worldwide. It is essential therefore that infants receive appropriate, adequate and safe complementary foods to ensure the right transition from the breastfeeding period to the full use of family foods.
Here introduce ECO BOOM bamboo diaper(PURE) size 0, specially designed for the extreme gentle care during the first month after birth and other premature babies.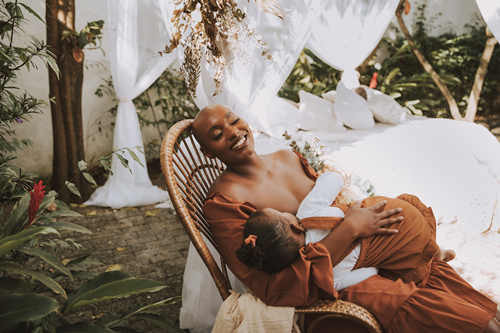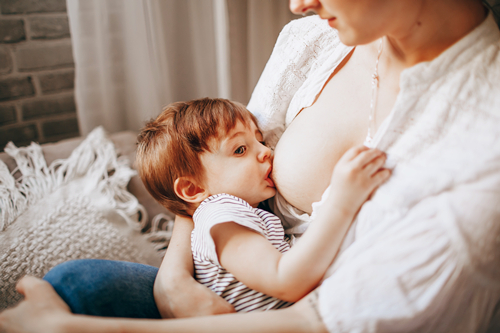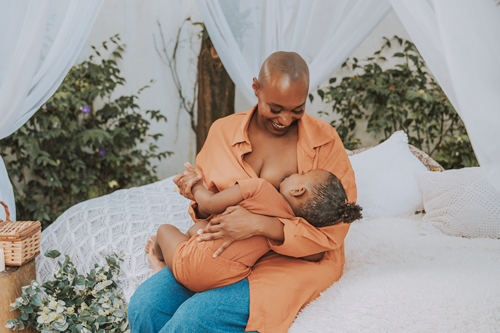 What makes ECO BOOM size 0 different from other brands?
1. 100% bamboo viscose topsheet & backsheet: Super soft bamboo material to take care of your baby's delicate skin.
2. No nasty chemicals: Approved with OEKO-TEX® STANDARD 100. No latex, PVC, TBT or antioxidants.
3. No waste: Especially designed for baby aged 0-2 month even premature baby < 7 lb. The small pack is easier to switch to size S without waste.
4. Earth-friendly: SGS certified 70.1% biodegradability rate of 147 days (without packaging). And our premium bamboo diaper has got many eco-friendly certificates, such as FSC and OK biobased.