Bamboo Toilet Paper Wholesale
0% plastic from inside to outside

FSC certified 100% bamboo fiber

Original color without bleaching

Free of chlorine & pesticides & fragrances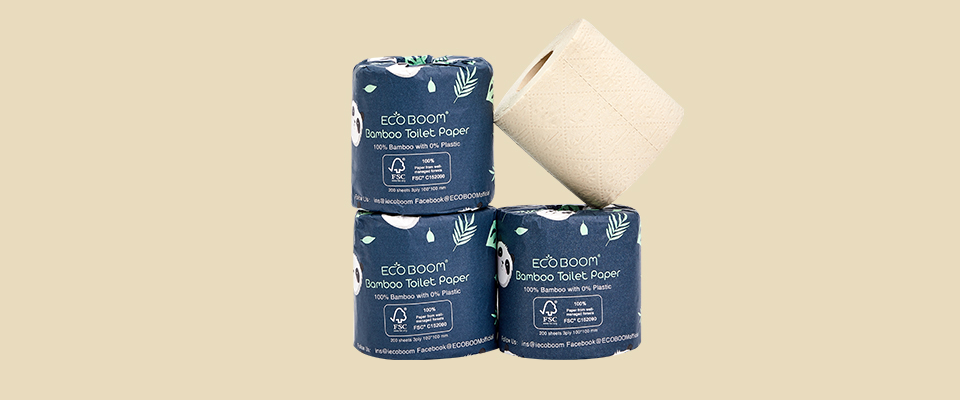 100% Bamboo Viscose
100% bamboo fiber and fully
biodegradable certified by FSC.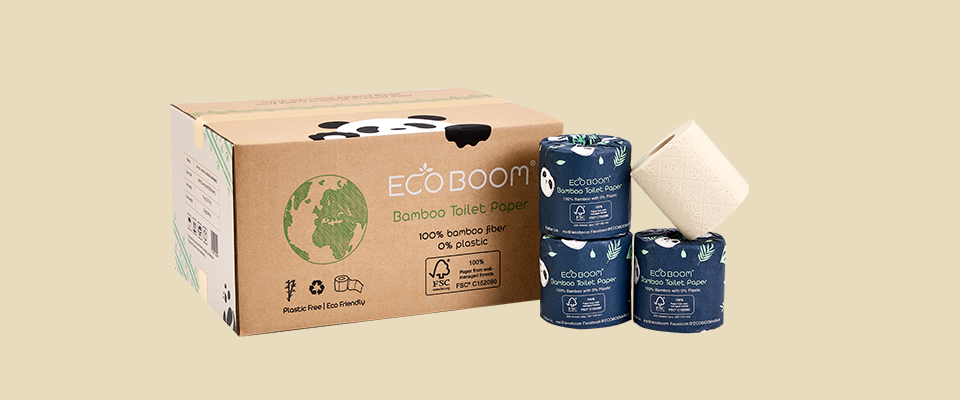 0% Plastic Content
From products to the outer packing,
there is 0% plastic in ECO BOOM.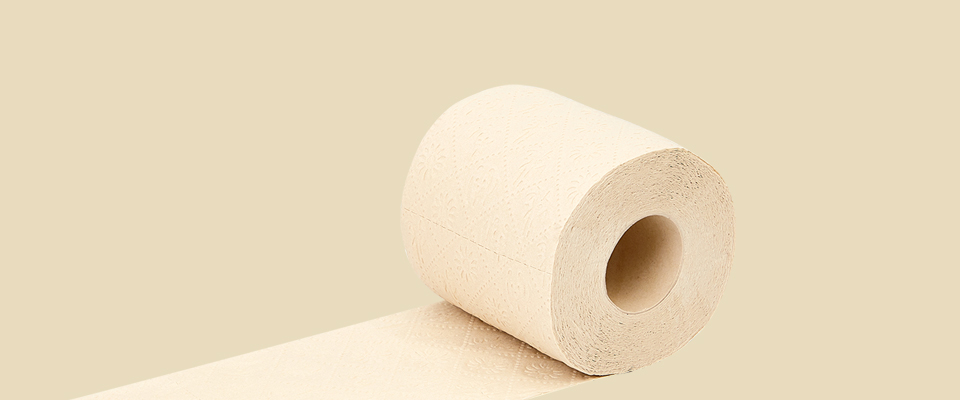 Original Color
Without Bleaching
Keep the original color to make it more
natural. By removing bleaching process
to better protect the environment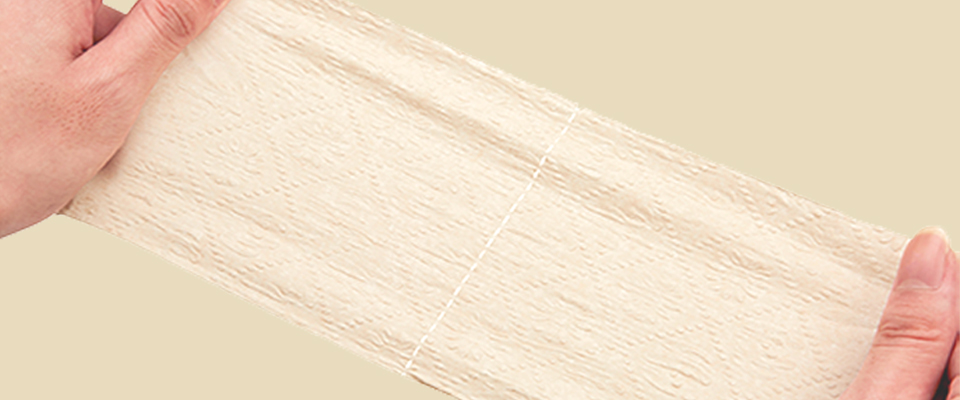 Strong And
Water Absorbent
Bamboo fiber is rounder and longer, making our kitchen paper smoother and stronger even when touches water. So that it can promote oil absorption
and decontamination efficiently.
No plastic including its packaging.
Nochlorine, pesticides, BPA and spices.
Do not contain any fragrance.
42 * 31 * 22.4 cm
( 16.5 * 12.2 * 8.81 inch )

200 sheets / roll
24 rolls / ctn