Did You Know Bamboo Diaper Inserts?
Reusable cloth diapers

Exposed smudgy
Endless cleaning
Diaper rash caused by the humid

Ordinary disposable diapers

Plastic pollution
Skin problems caused by the chemical material
Night leak
A Considered Diaper Solution For Babies, Parents & Our Planet
Fits in your reusable diaper, environmentally friendlier disposable. Get the best for baby while doing more for the planet.
In addition to your disposable diaper, effectively increase the absorption, ideal as a diaper insert overnight.
Sleep all night. No more wetness and diaper rash

Super absorption and non-rewet attributed to high quality wood pulp +SAP

Use 100% Bamboo viscose fiber to make it soft and skin-friendly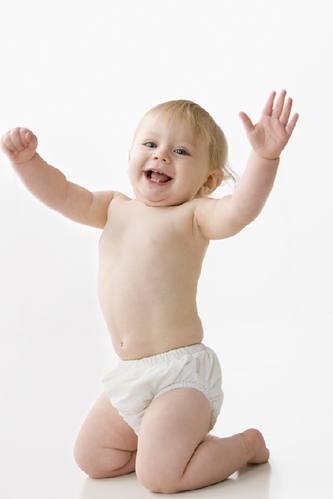 No more endless replacement and cleaning

One piece at a time, clean and hygienic
No more night diaper changes
Perfect for travel and going out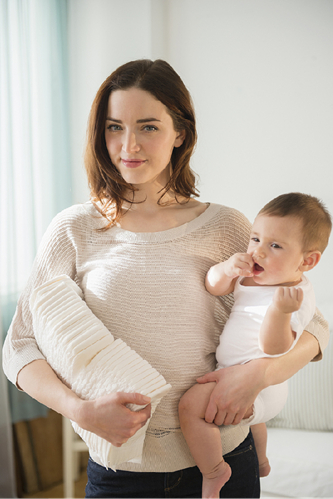 No more rampant plastic pollution

Use 100% degradable natural bamboo viscose fiber non-woven

Reduce waste by 30% compared to ordinary diapers when used with cloth diapers

Stay tuned!