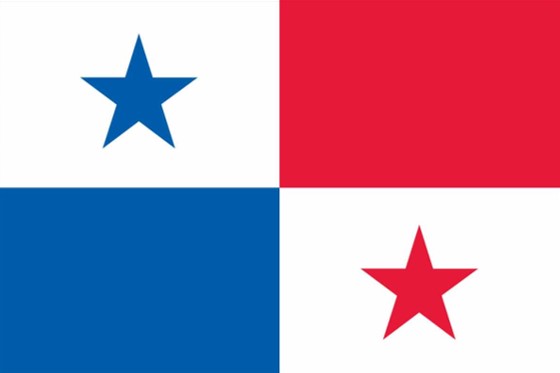 Welcome Keyla from The Republic of Panama to join ECO BOOM family! This brings the number of our global partners to 42!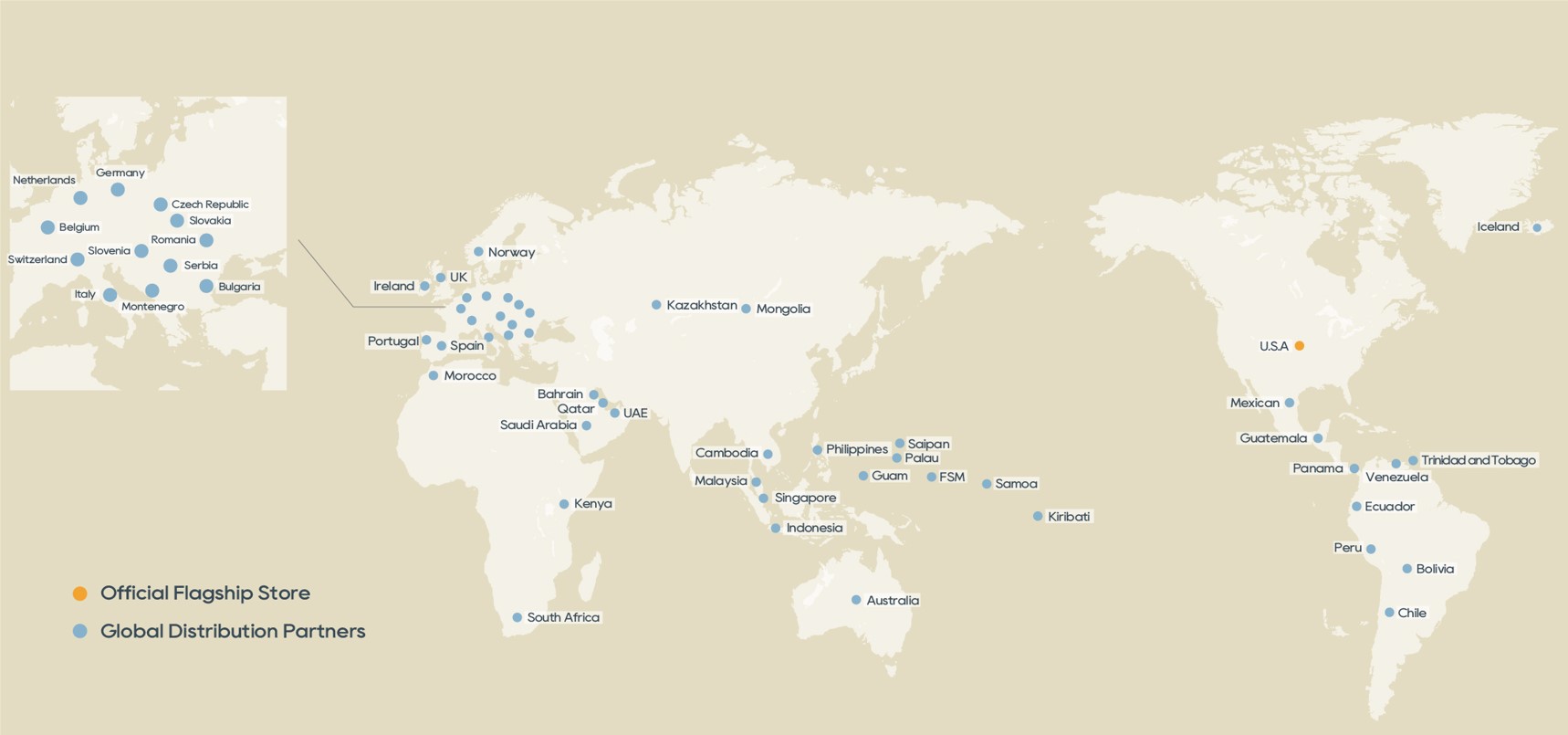 With the joining of Keyla, ECO BOOM now has landed in 49 countries and regions around the world.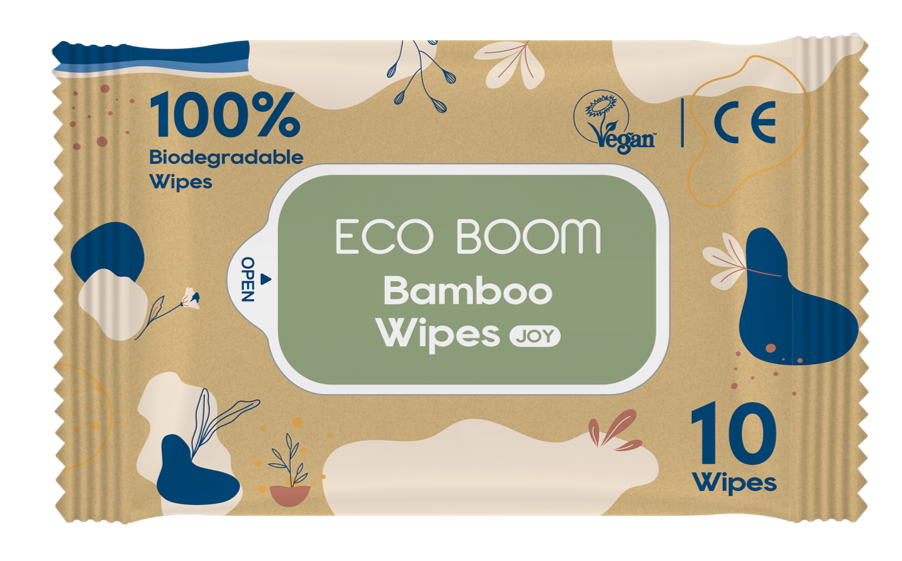 In order to meet the demands of more scenarios such as going out and traveling, we have launched ECO BOOM bamboo wipes(10 pcs), which will be available in July!
From June 14-17, ECO BOOM team successfully debuted BIOBRAZIL 2023 – The biggest organic & sustainable exhibition in Latin America (17th International Fair of Organic Products and Agroecology) with the latest products.

ECO BOOM sustainable series had received great responses!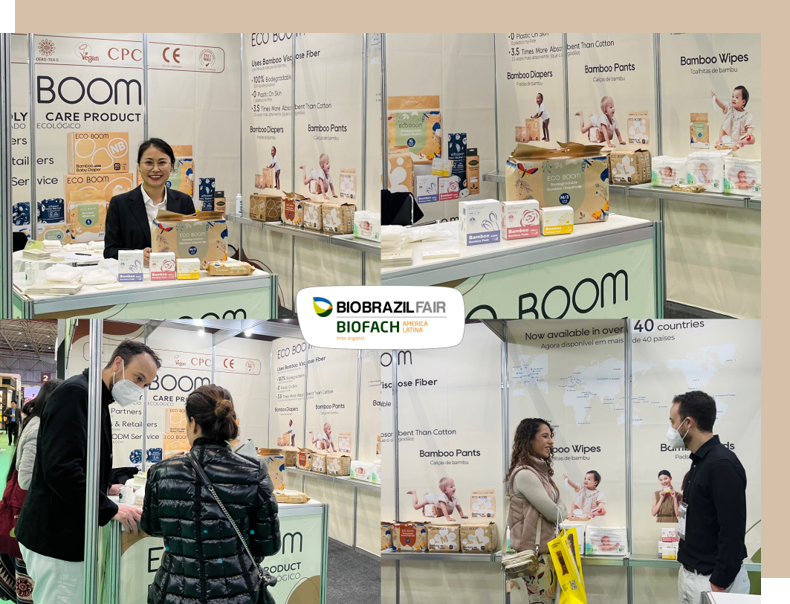 Our South Africa partners collaborated with@miamelange who empowers previously-unemployed SA women with valuable skills and the ability to earn a decent income to create a limited-edition diaper caddy.

This gorgeous diaper caddy is eco-friendly and made from sustainable, locally-sourced cotton and recycled plastic bottles.

You can order an ECO BOOM diaper caddy complete with a FREE pack of ECO BOOM bamboo diapers on the website while stock lasts.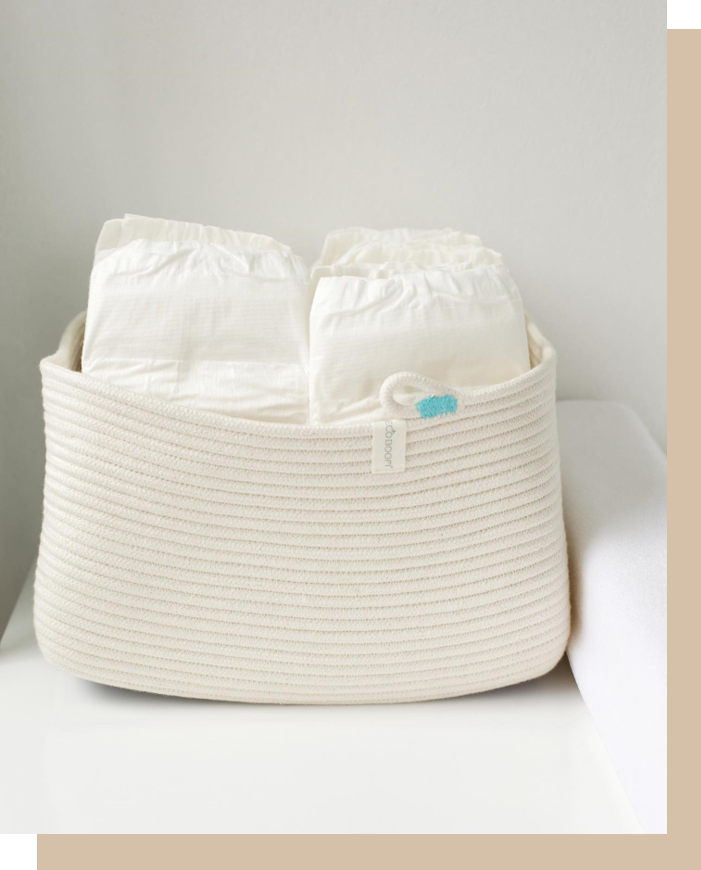 At ECO BOOM, we always put mom, baby and our planet first.

Our Serbian partners took the ECO BOOM sustainable series, including bamboo diapers, wipes and sanitary pads, to the local "Yoga Day" event, hoping to provide pregnant mothers and babies with better care products.