Have you ever used bamboo charcoal makeup remover wipes?
Bamboo charcoal is produced from the rapidly growing moso bamboo. This type of bamboo can grow two feet or more in a single day, reaching a height of 60 feet in two to three months.
Due to the growth characteristics of moso bamboo, millions of tiny holes are created as the plant densifies as it matures, a process taking approximately five years. It is these tiny holes that ultimately give the resulting bamboo charcoal its revolutionary abilities as both a deodorizer and dehumidifier.
Compared to regular charcoal, bamboo charcoal has ten times more surface area and is four times stronger in its absorption rate. The porous structure of bamboo charcoal provides countless tiny holes that effectively absorb odor, moisture, and polluted air particles.
What are bamboo charcoal makeup remover wipes used for?
Bamboo charcoal help remove dirt,excess oil and impurities. These wipes deeply cleanses, Purifies and refreshes skin.
Are bamboo charcoal makeup remover wipes good for your skin?
Because of its absorbent nature, bamboo charcoal is ideal for oily, acne-prone skin— but really, it's good for many skin types. It's great for removing excess dirt, oil.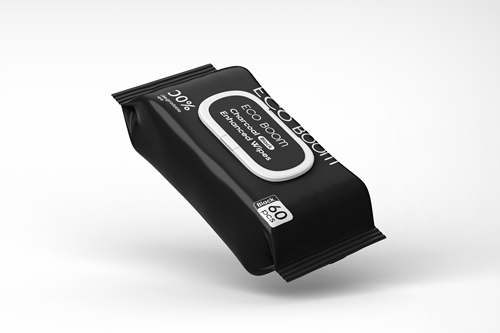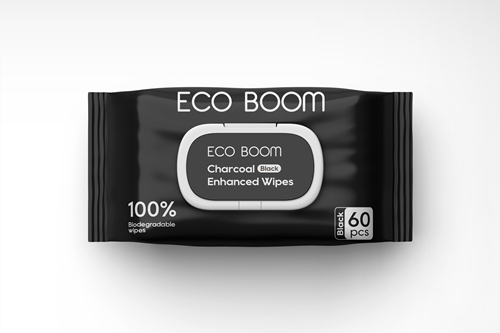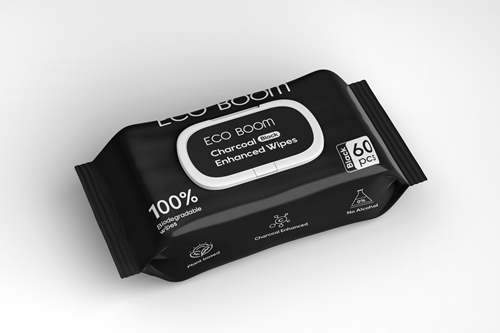 As a professional integrated enterprise with R&D and production department, we devote to making design and solution of disposable hygienic products. We also provide OEM service. If you have a demand for custom bamboo charcoal makeup remover wipes, please contact us.