Your Biodegradable Wet Wipes Choice
What is the biggest difference between wood pulp / bamboo pulp / bamboo charcoal wipes?

Their raw materials are different.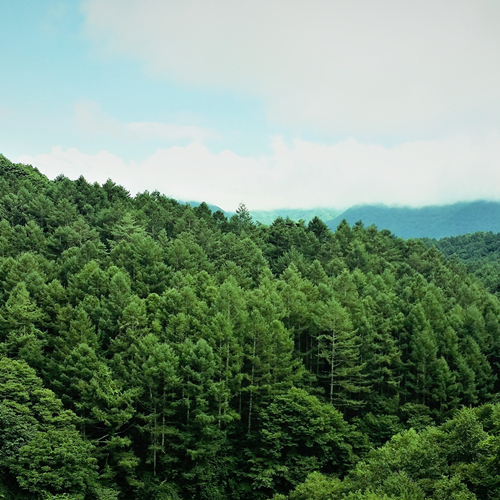 Simply speaking, wood pulp refers to wood reduced to pulp through mechanical or chemical treatment for use in the manufacture of certain kinds of paper. According to the raw material for making wood pulp, pulping method and the usages of paper, pulp can be divided into kraft pulp, mechanical pulp and pulp refining, etc. At present the use of wood pulp covers more than 90% of the amount of paper pulp. Wood pulp is not only used for the paper, but also widely used in other industrial sectors.
Used Widely
Wood pulp is used by most eco-friendly brands on the market.
Lower Investment
The cost of wood pulp is the lowest of the three.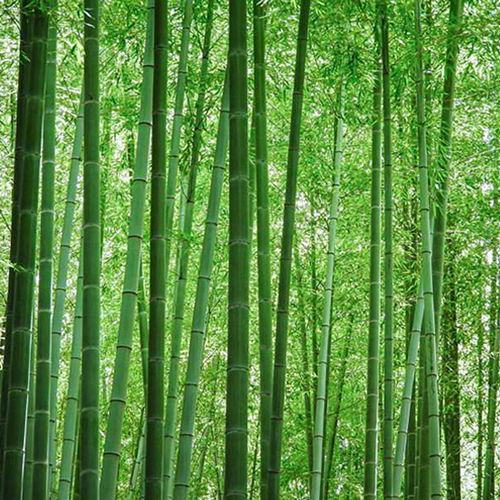 Bamboo pulp is a viscous solution of bamboo fibers, water, and chemicals used to produce paper and fabrics. Bamboo is a woody, perennial plant belonging to the grass family, which features fibers similar to softwoods in terms of length and strength.
Less Carbon Footprint
Bamboo has faster growth speed compared with trees. Bamboo pulp is more eco-friendly, natural and healthier.
Better Market Prospects
A healthy planet is the best gift we can leave to next generations. More and more eco-friendly brands choose to use bamboo pulp as raw material for wet wipes.
Certificates Support
We have 10 years of experience in using bamboo fiber as a raw material for eco-friendly products (own brand –

ECO BOOM

). So we can provide related certificates support, such as CE, Vegan, etc.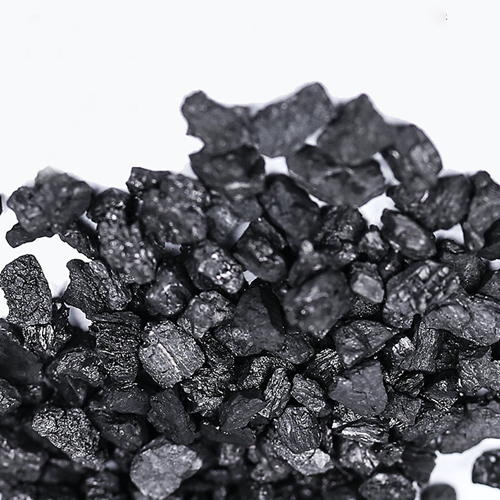 Bamboo charcoal is charcoal made from species of bamboo. Bamboo charcoal is typically made from the culms or refuse of mature bamboo plants and burned in ovens at temperatures ranging from 600 to 1200 °C. It is an especially porous charcoal, making it useful in the manufacture of activated carbon.
Skin-friendly Bamboo charcoal is more skin-friendly and can be used in facial masks.
Unique Feature Bamboo charcoal is black, so when it's used in wet wipes, it also presents a unique black color.
We believe that there shouldn't be a compromise between our health and the environment. Bamboo has less carbon footprint and more reasonable price. So we choose bamboo pulp to be our wipes' raw material.

Here introduce ECO BOOM bamboo wipes (JOY).

Easy to carry: In August, we launched 10-pc pack to meet the demands of more scenarios such as going out and traveling.

Same Care: New design, same ingredient. Made without fragrances, alcohol, phthalates. They are suitable for sensitive skin by using 100% biodegradable bamboo viscose and 99.7% RO water.

Perfect Size: The JOY type is upgraded to 16*20 cm to better meet the cleaning demands of ECO BOOM families.