Sleep Is Essential for Health
The 16th World Sleep Day was March 17, 2023. World Sleep Delegates and sleep health advocates across the world took action to raise awareness of sleep health. The next World Sleep Day is Friday, March 15, 2024.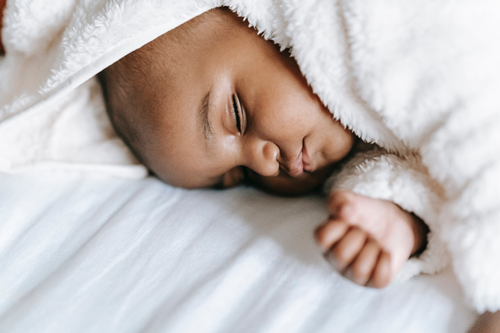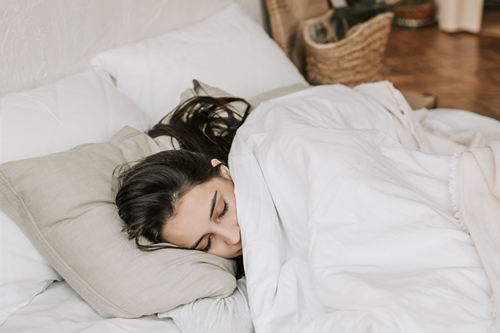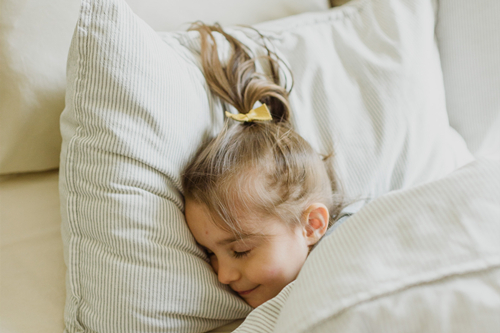 The 2023 Theme: Sleep Is Essential for Health
The theme for this World Sleep Day is Sleep is Essential for Health. Just like eating well and exercising, sleep is a behavior that is foundational to one's physical, mental, and social well-being. However, sleep is not yet commonly considered an essential behavior for good health.
Who created World Sleep Day?
The annual awareness event was started by a group of dedicated health care providers and members of the medical community working and studying in the area of sleep medicine and research. The goal of the first World Sleep Day was to bring together sleep healthcare providers to discuss and distribute sleep information around the world. The first co-chairs of World Sleep Day were Liborio Parrino, MD, Associate Professor of Neurology at Parma University, Italy and Antonio Culebras, MD, Professor of Neurology, Upstate Medical University, and Consultant, The Sleep Center, Community General Hospital, Syracuse, New York, USA.
Why was World Sleep Day created?
Time and time again, sleep medicine professionals and researchers came up against the belief that sleep was not important enough in personal health and well-being to be a priority.
Who supports World Sleep Day?
World Sleep Day is hosted by World Sleep Society (WSS), a nonprofit based in the United States with a global membership representing over 80 countries. Per the organizational bylaws, World Sleep Society does not support, recommend or endorse any products of services.
Made with our future generations in mind. Our mission is to make your journey through parenthood as easy & mess-free as possible. We want to give you as much time as possible to enjoy all the "little moments".
Good night to all moms and dads!